Improving Education
Support Our Mission
Education to Employment Partners is able to achieve its mission thanks to the generous support of donors and volunteers just like you.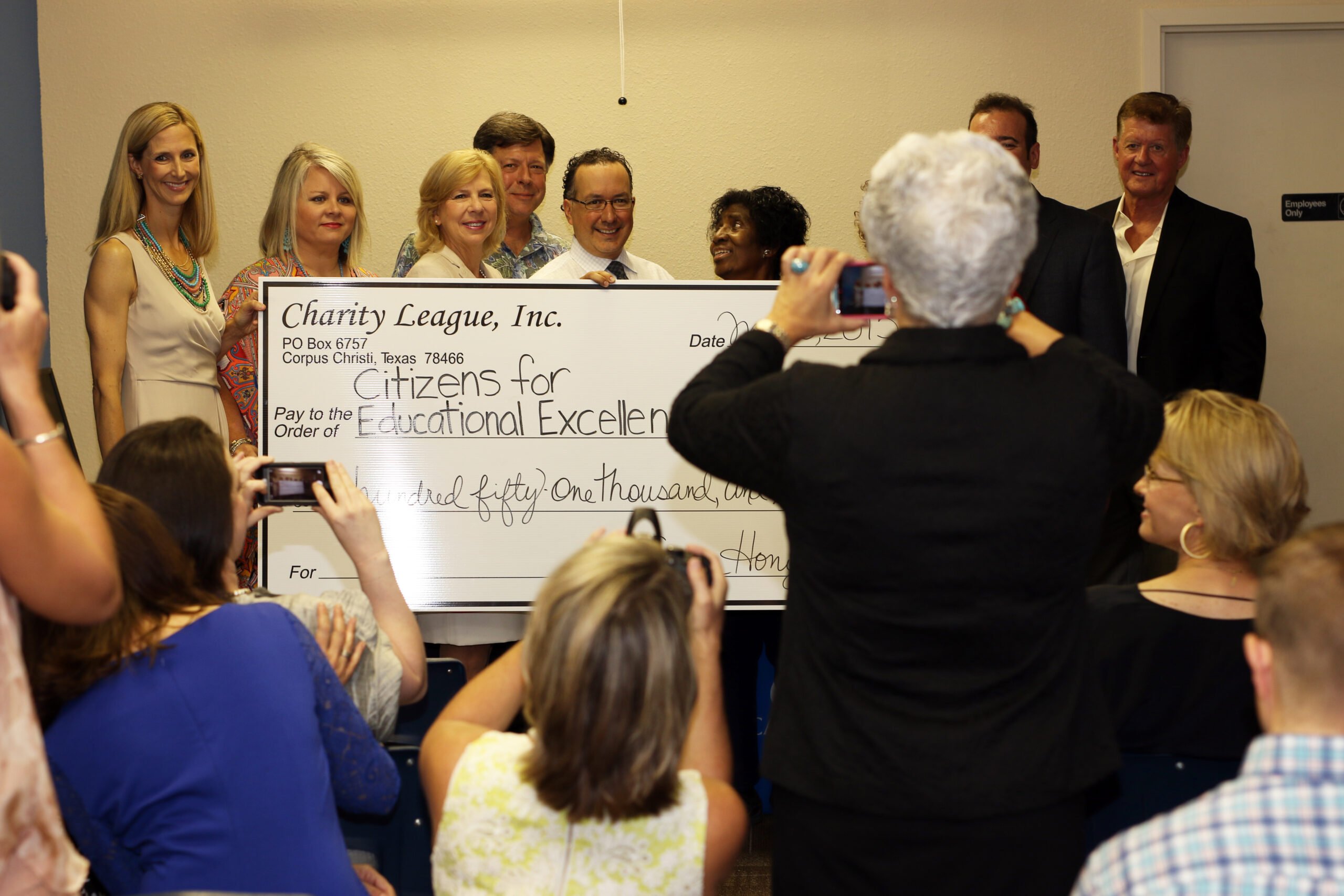 Through the help of private donations, corporate sponsorships, and grants, each year our organization is able to support our community with a number of events including the Ready 4 College and Career (R4C2) Conference for high school students, Discover Your Direction Conference for students in Grades 7-10, the Youth Summer Jobs Fair, and the Generation Texas Signing Day.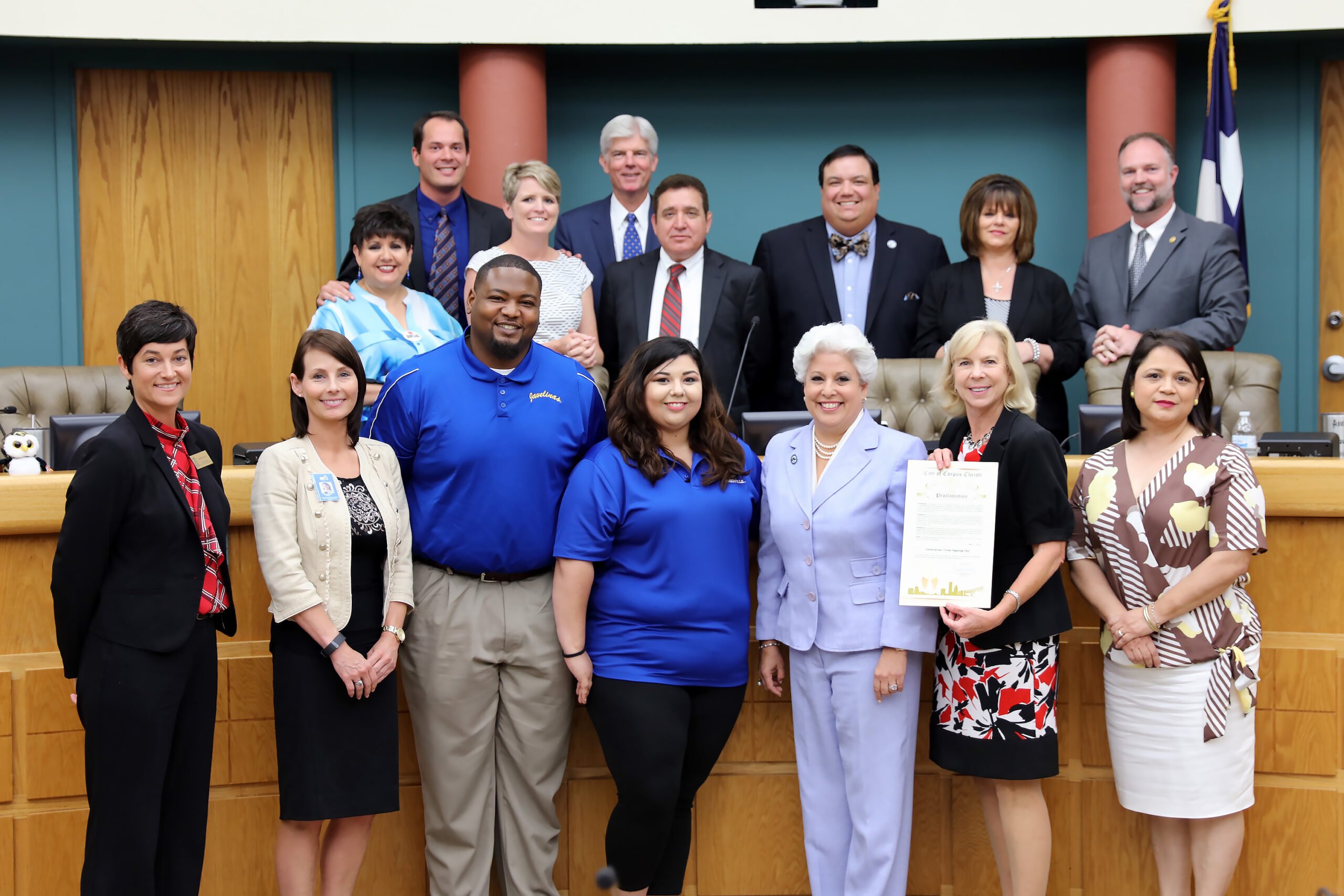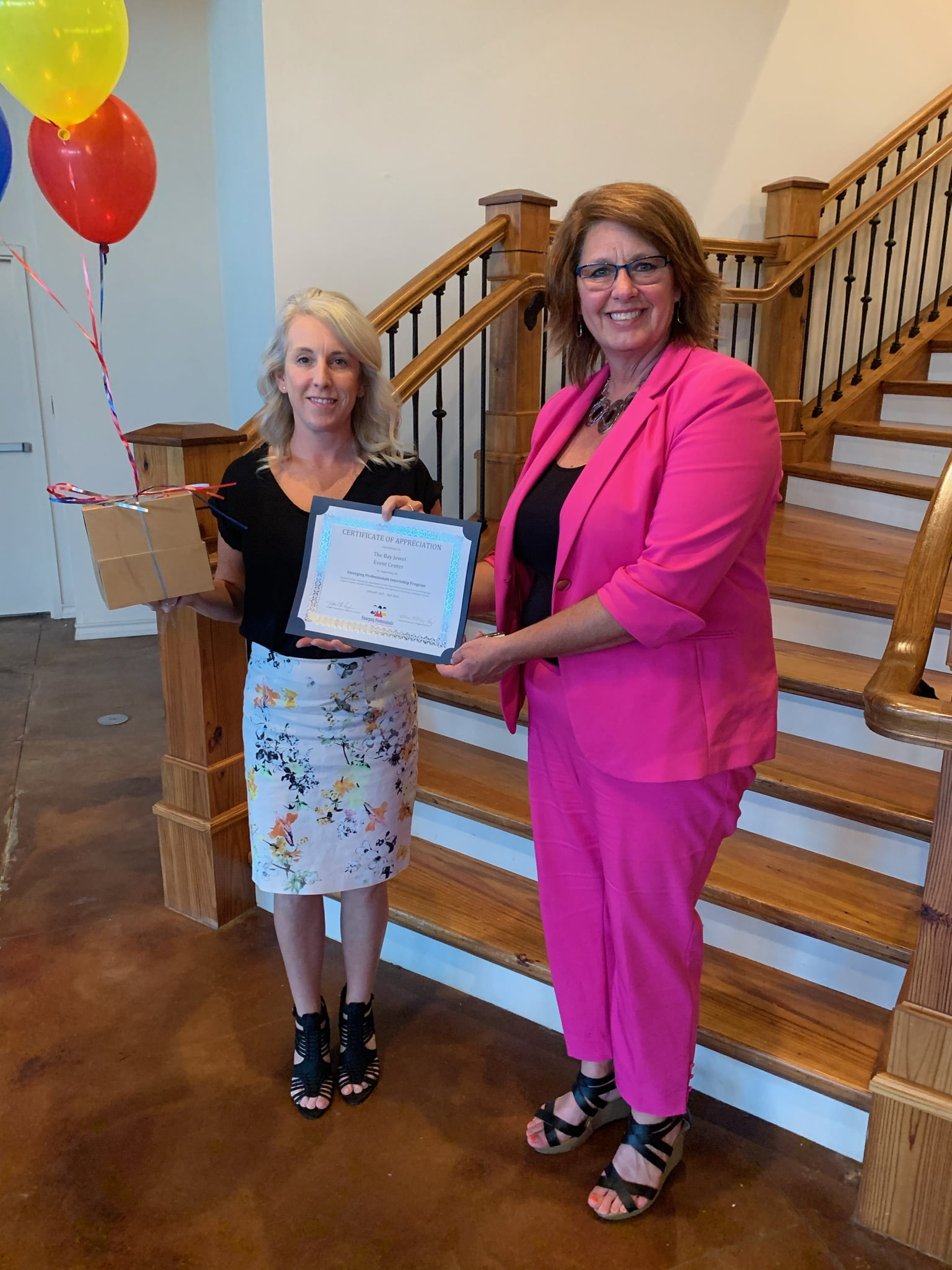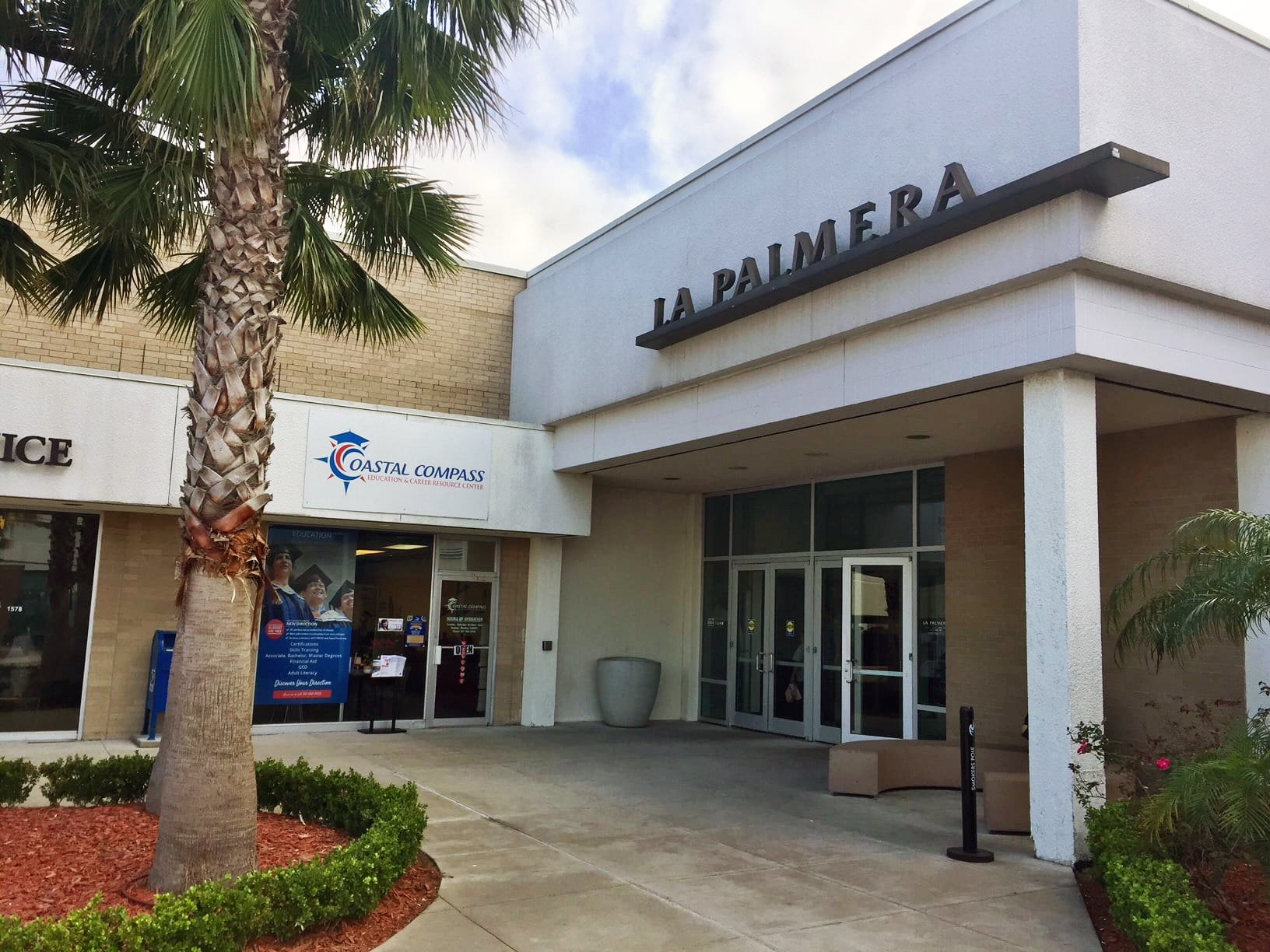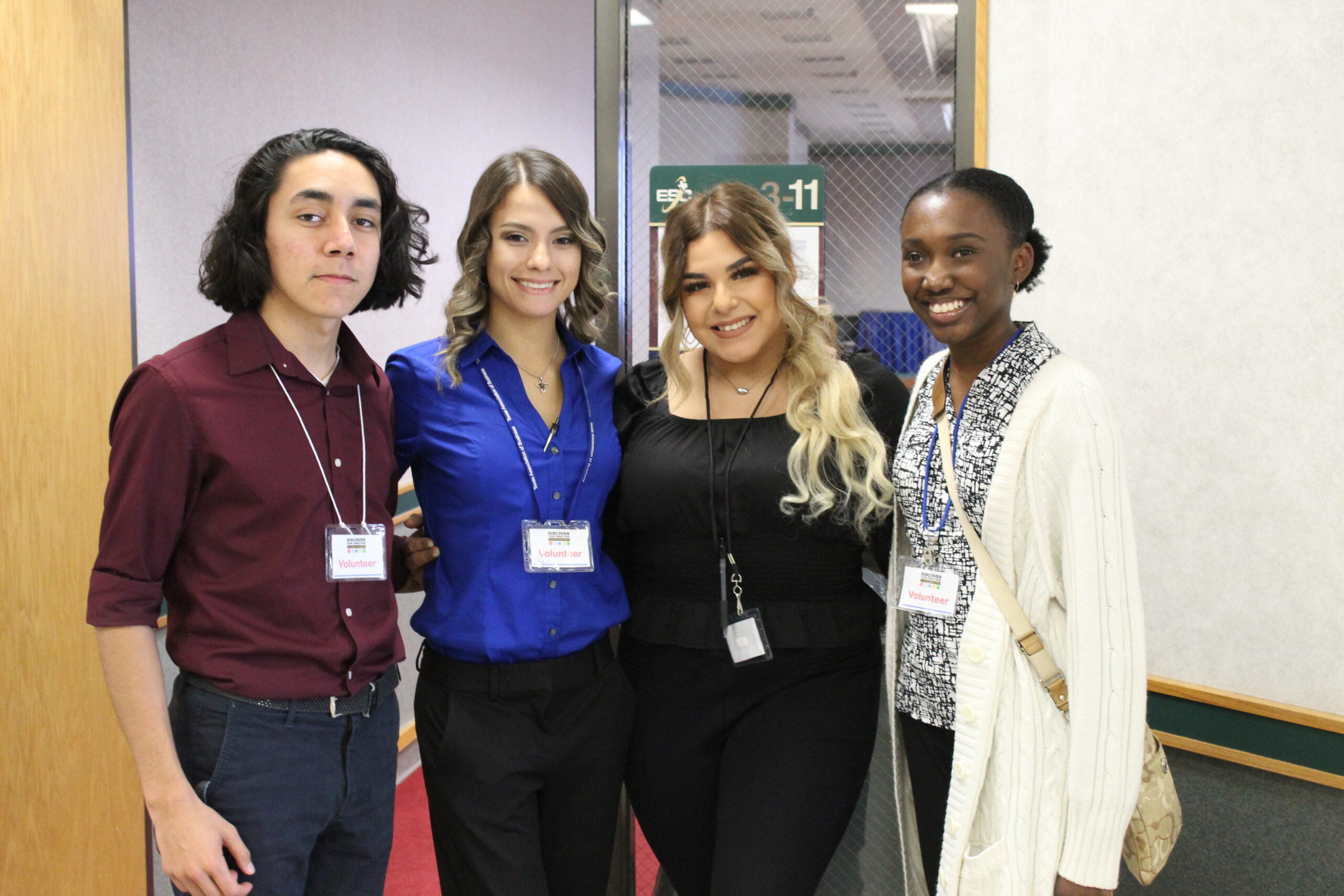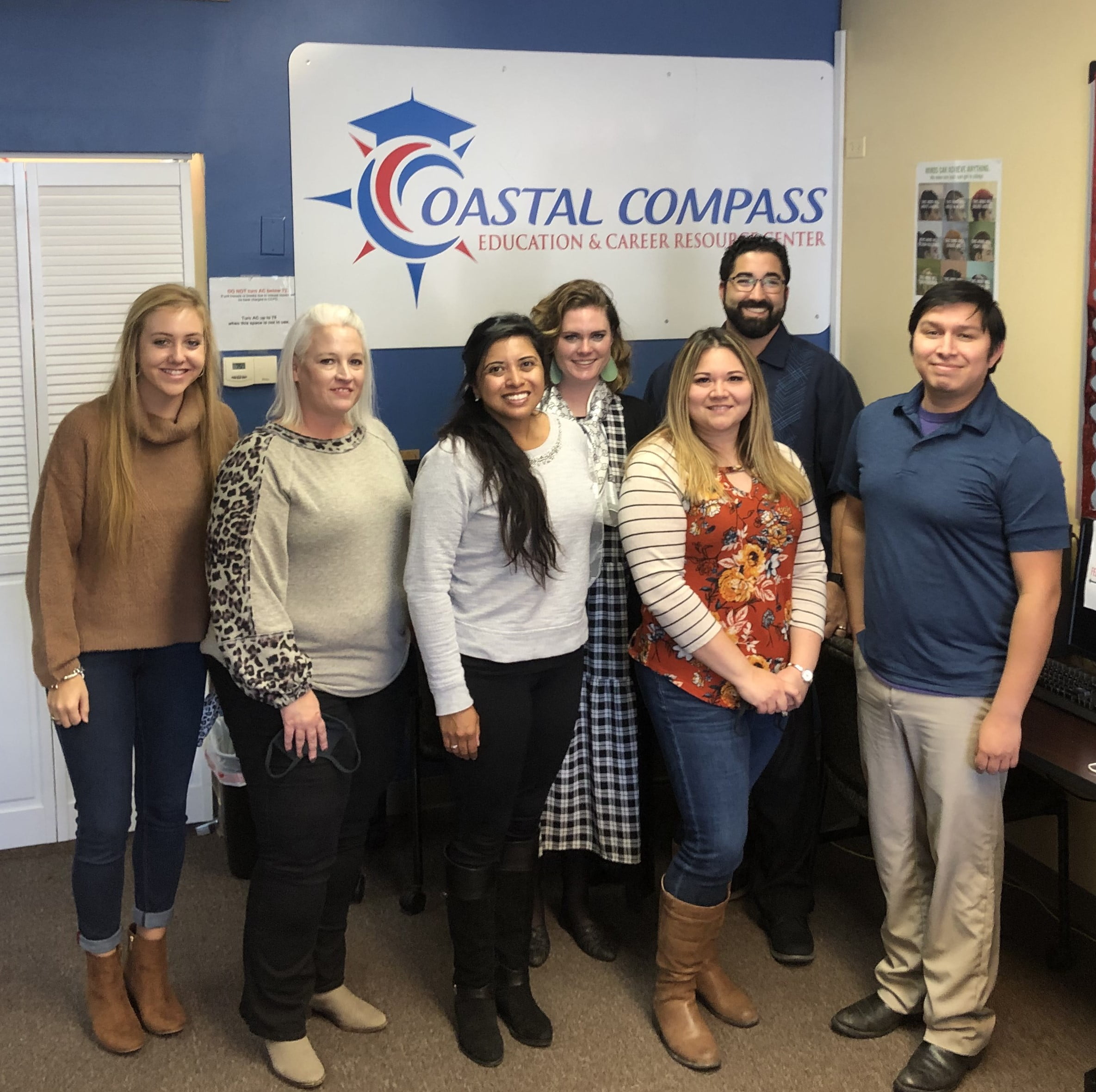 Stronger Together
Join us Today
In addition, E2E supports the funding and operation of the Coastal Compass Education and Career Resource Center at La Palmera Mall, which provides a range of free services to both students and job seekers alike.
Your donation makes you an active part of improving both education and career opportunities for students in the Coastal Bend, while building a brighter, stronger future for all. In addition, as a 501(c)(3) non-profit education fund, every donation made to E2E is completely tax-deductible.
Checks may be mailed and made payable to:
Education to Employment Partners
P.O. Box 261125
Corpus Christi, TX 78426
For More Information, Please Contact:
Jeffrey R. West – jwest@edexcellence.org
361-687-7637
PO Box 261125
Corpus Christi, TX 78426