Get Skills and Experience for Your Dream Job…
15 hours/week paid internship during senior year of high school
Emerging Professionals Internship Program
Providing high school students real workforce training and experience through paid internships with local businesses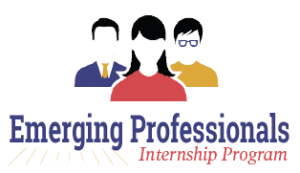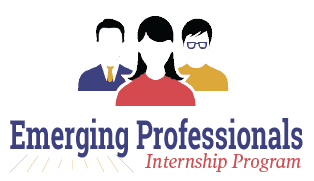 The Emerging Professionals Internship Program (EPIP) is a year long program designed to help high school students with an interest in high demand careers get a head start in acquiring key industry skills and experience.
Emerging Professionals attend essential skills training and a Del Mar College or Coastal Bend College class over the summer to qualify for a paid internship throughout their senior year.
Internship opportunities include:
Accounting & Finance
Business Operations
Business Management
Education
Hospitality Management
EPIP Benefits:
Learn & develop workplace skills
Earn a great wage
Receive High School & College Credit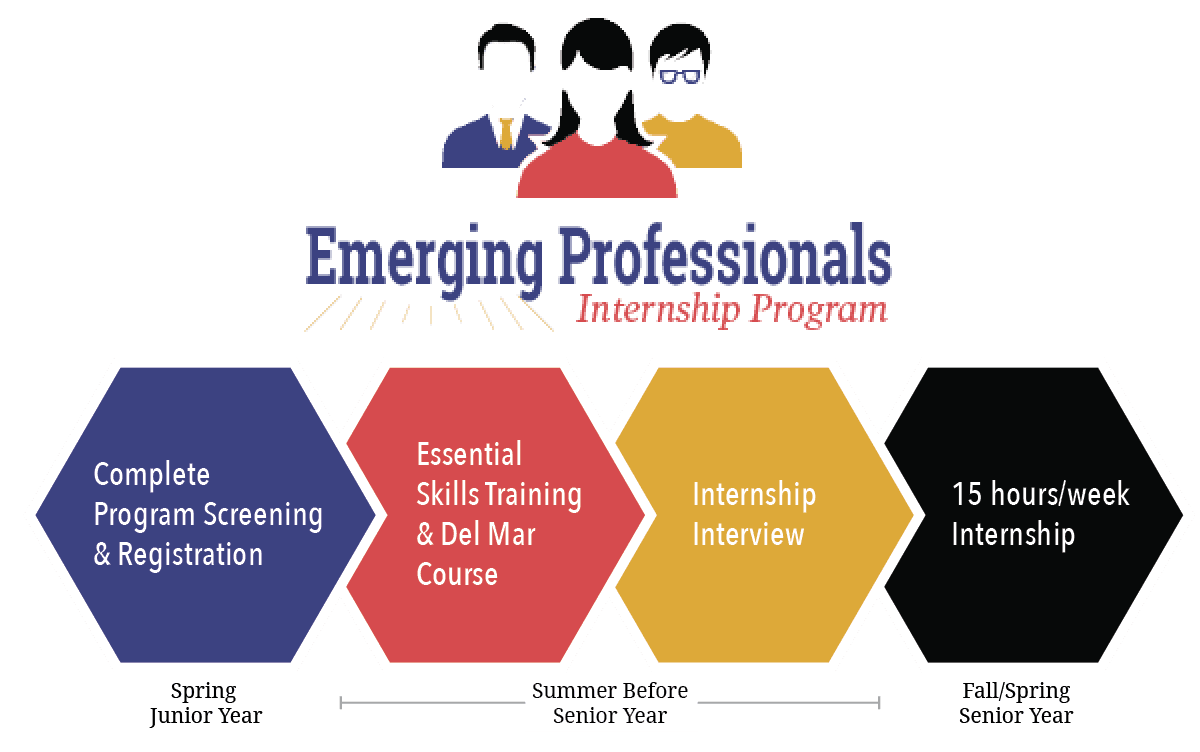 Contact Your Guidance Counselor Today!